Jeremy Marmur
Bagels may be big in America, but follow the trail of breadcrumbs back far enough and it'll lead you to the Jewish bakeries of 17th century Poland. I've binged on bagels since I was a boy and they've always reminded me of my grandfather. He was a holocaust survivor who somehow carried his sense of humour all the way to Australia after the war. He lived seriously, ate seriously and loved seriously. My Zaida took everything seriously – except himself.
Schmucks Bagels is my way of reminding myself to do the same. I asked hospitality mavens Tommy Collins to figure out the best way to create & fill bagels with freshness and serve them smiling (food and fun is their shtick). After countless sleepless nights and more quality control than probably necessary, our little group of Melbourne Schmucks has finally introduced the city to seriously, schmick bagels – and taught it how to swear in Yiddish, Zaida would be proud
.
Jeremy Marmur
Founder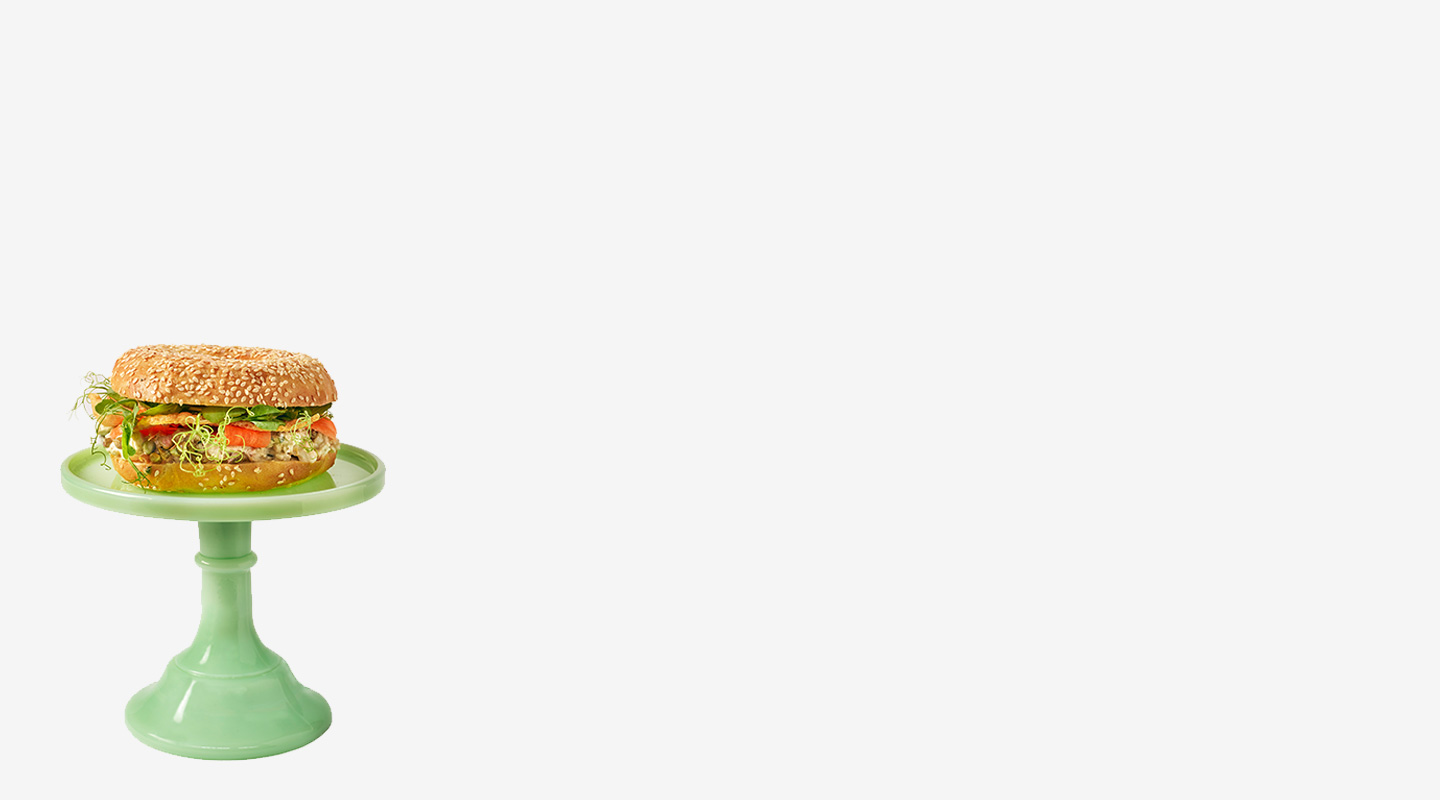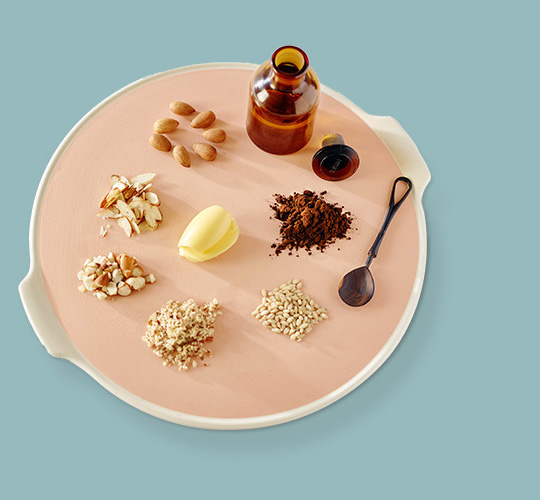 Our Ingredients
Seasonal, local and really, really ridiculously good-looking
We approach the ingredients of our bagels with respect, the same way we have done throughout our cafes and restaurants over the last decade. We love knowing the name of the guy that cuts the grass that the free range, cows, pigs and chickens feed on. Our food is fast, but that's only because we've spent years preparing and building relationships with the right suppliers. A lot has gone into creating Schmucks Bagels in the right way and ingredients are one of few things we take very, very seriously.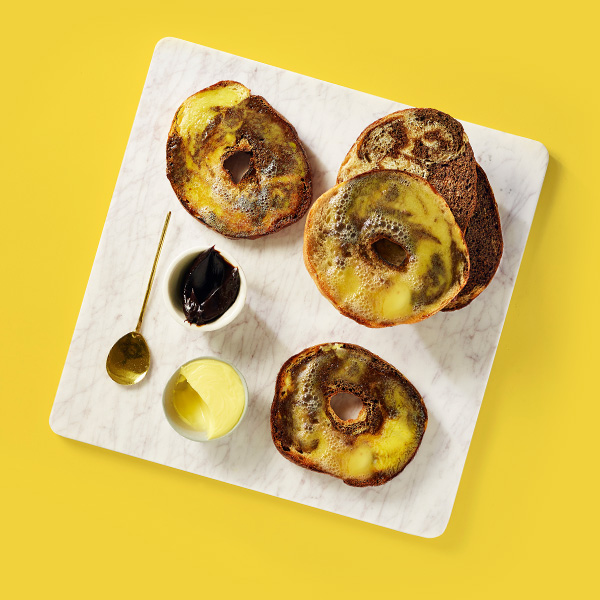 Our Promise
Simple done exceptionally
It's a simple promise, ingrained in our kitchen with its innovative approach to bagel filling, executed with modern techniques and some unusual ideas. Schmucks started with a love for eating and continued thanks to inspirational producers. We work closely with our favourite local suppliers to promote and maintain a sustainable and ethical approach to food. We don't cut corners or compromise, making sure our promise is delivered in every bagel.
Want to work with us?
Good idea – we're good to work with.