Catering Services & Special Events
From Bagel Boxes and matched salads to pastries and thirst quenchers, Schmucks has got you covered. Let us keep your breakfast or lunch guests interested, refreshed and focused with a selection of baby bagels that take it from boring boardroom to bangin' boardroom. We're not trying to redesign the wheel – we just think it looks better as a bagel.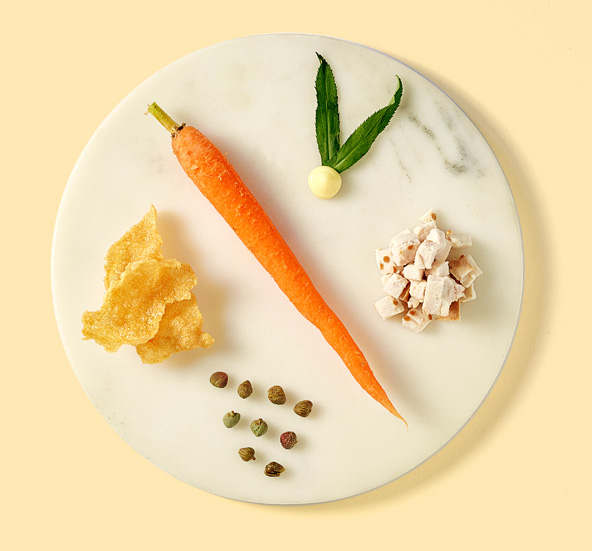 Your big bash
Schmucks Bagels are proudly partners with Tommy Collins Events for large-scale and corporate events. Tommy Collins prides itself as being among the premier caterers of Melbourne, building their reputation on bridging the gap between restaurant and catering.
Don't take our word for it.