Seriously Good Bagels
down
From one Schmuck to another
Remember when carbs weren't evil, coffee was caffeinated
and food was wholesome?
We do.

Seriously.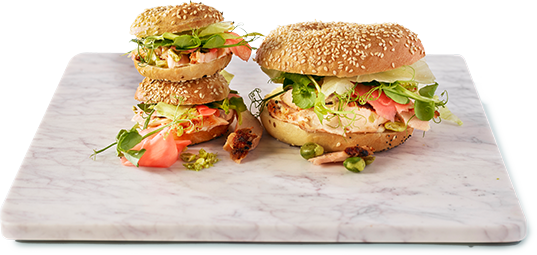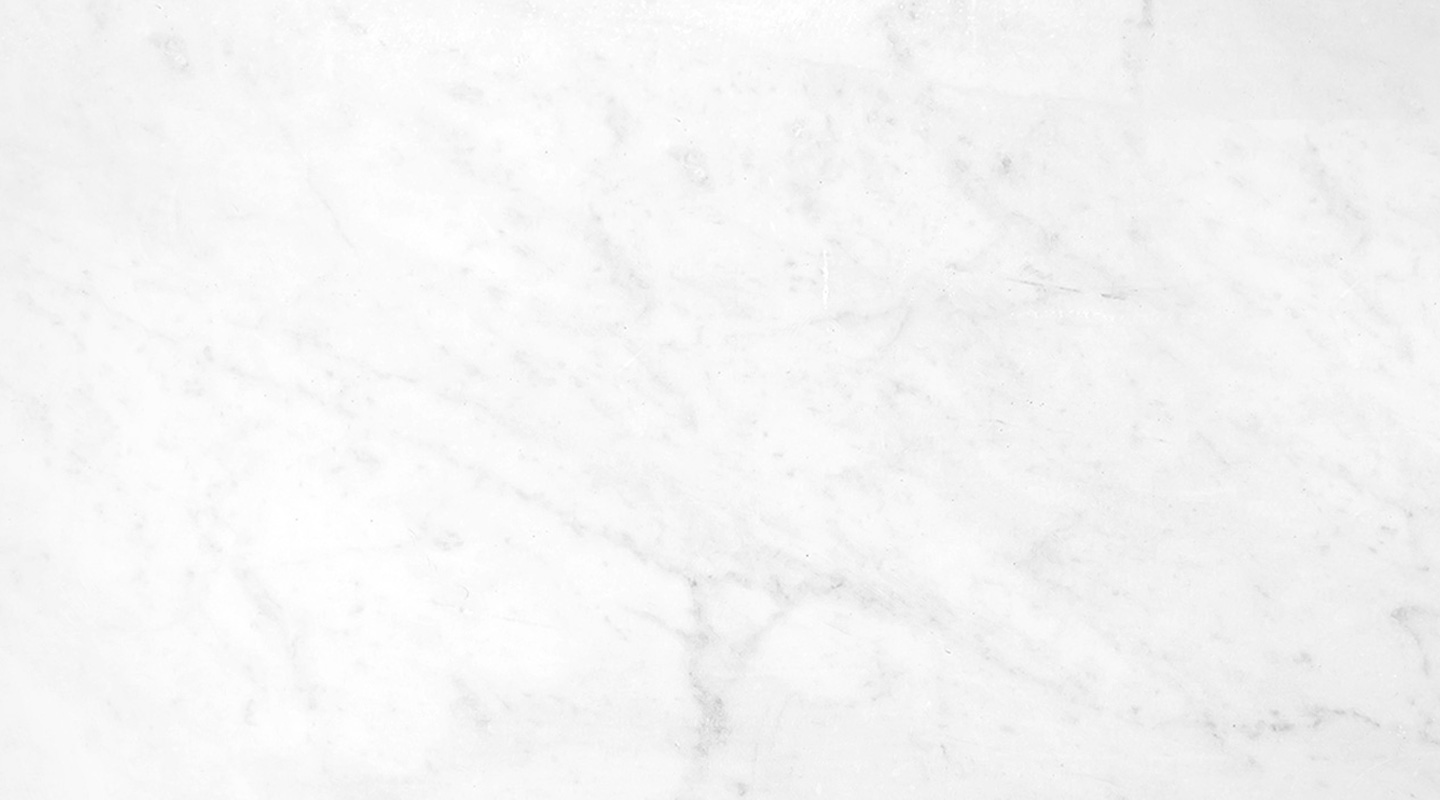 Schmick Schmucks
Meet the Schmucks team, four mensches making the world a better place, one Polski bagel at a time.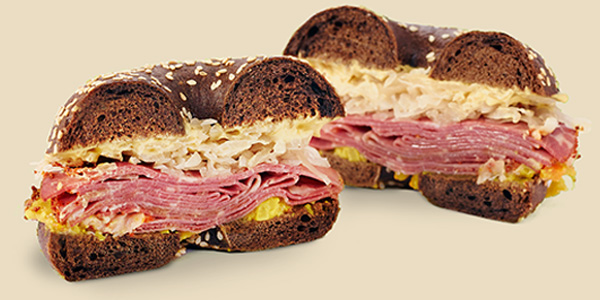 Can cater
Schmooze at your next event without the schlep. Schmucks Bagel Boxes offer mini bagels (6cm), stuffed with seasonal & local fillings. All beautifully presented in our custom bagel box to bring a schmirk to your face.